Egress Window Systems
---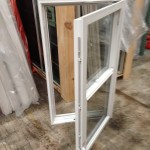 BE THE ENVY OF YOUR NEIGHBORS- install the best rehab egress window on the market.
We offer a double hung in-swing egress window. Perfect for rehab jobs. Slim 2852 window fits nicely into the void when you remove existing top of window. Call us on your next project to discuss if you need a left or right hinge window.
"ROCKWELL CASCADE window wells"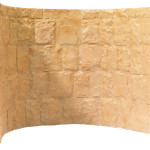 Available in tan or grey. Dress up your top of wall windows or match with ROCKWELL egress well.  Cascade wells are not for egress.
422324 cascade well $149/ea.
422336 cascade well $179/ea.
422348 cascade well $239/ea.
Model home program available. Please call Andy or Earl.